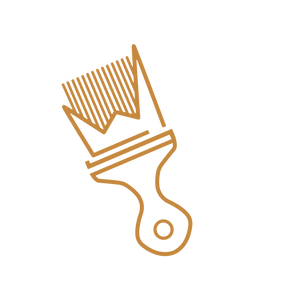 What is Basil and Sage?
Basil and Sage is a Mens and Womens Luxury Gift box service featuring lifestyle products from black owned businesses across the United States.
What Can I Expect in My Box?
Each item is carefully curated to fit the theme of the box for the occasion each box offers 5 lifestyle items from Black owned Brands.
Basil and Sage offers 2 Different boxes to choose from.
Our Basil Box is our Men's Box.
Our Sage Box is our Women's Box.

Why Basil and Sage?
Our boxes seek to give our customers exposer to new, up and
coming Black owned brands that aren't as easily accessible as going to Walmart
or Target to find items that have a cultural impact and social representation
of who they are. Many places that we shop at have little to no representation
of who we are, or a misconception of who we are. Basil & Sage provides a
visual representation in the buying market for Black communities. We provide a
platform for Our community to continue to flourish by showcasing products for
Black owned brands.
TOGETHER WE GROW PARTNERSHIPS
Would you like your business to possibly be featured in the next Basil & Sage Boxes?
CLICK THE LINK BELOW
Vendors only